Jumu'ah
FIRST KHUTBA
12:00 PM
SECOND KHUTBA
01:00 PM
Established in 2004, IECPA is driven by its vision to uplift the local community by fostering a sense of unity that embodies ISLAMIC values and develops well-rounded members of society. Its mission is to educate the Lehigh Valley community about the tenets of ISLAM by providing educational, religious, social and economic services to all those in need.
In learning you will teach, and in teaching you will learn.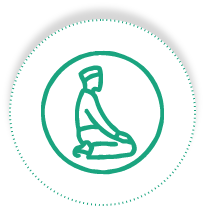 • 5 Daily Prayers
• Daily Khatiras after Isha
• Friday sermons
• Eid and Taraweeh prayers
• Friday & Saturday night programs.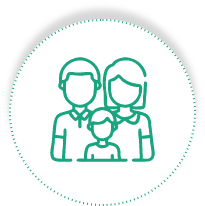 Marriage Officiating • Counseling • Monthly Potluck Family Dinner w/ Lecture • Community Talk: Friday's after Isha w Shinawy • Community Talk in Arabic: Saturday's after Isha w Shk. Ahmed Zein • Youth Camps and Activities.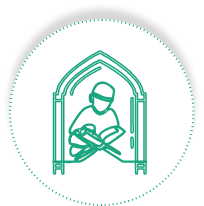 • Weekend School
• Tajan Foundation Inc
• Daily reminders after Isha
• Occasional Seminars.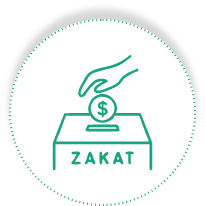 • Zakah Dispensation For Needy
• Annual distribution of Zakah Al-fitr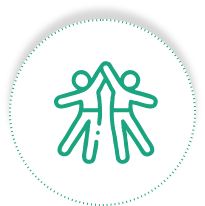 • Self defense classes
• Sports leagues
• Outdoor activities.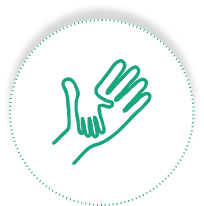 • Annual Fall Conference
• Open Houses
• Convert Certificates and Mentoring
In the team there is strength.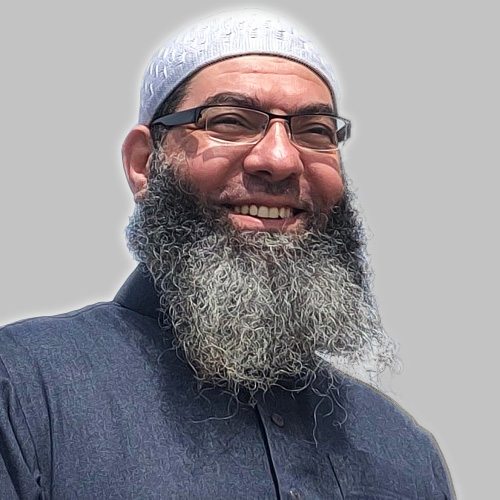 Imam & Quran Expert at Tajan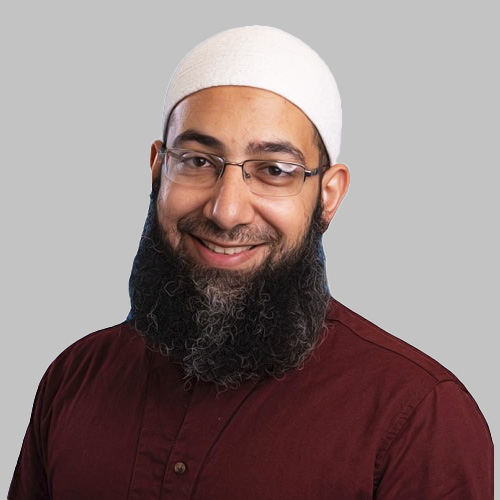 Shaykh Mohammad Elshinawy
Imam & Religious Director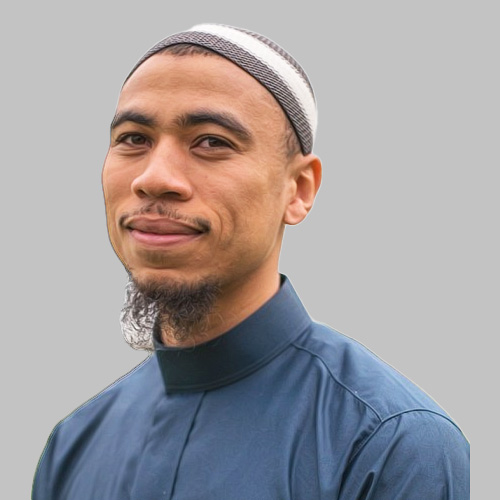 JSOM is the official YouTube Channel of the Islamic Education Center of Pennsylvania (IECPA)

Subscribe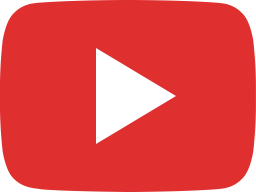 Devils in the Shadows: Philly for Palestine | Sh. Mohammad Elshinawy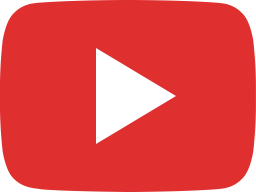 The Patterns of Allah - Friday Khutbah by Sh. Abdelrahman Badawy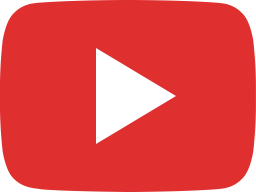 What Allah Loves Most - Friday Khutbah by Sh. Mohammad Elshinawy

Ahlan Wasahlan!
Welcome to IECPA, We hope you will
enjoy your stay. Here are a few resources
you might find helpful:
Saturday Night
Arabic & English Lecture
Youth Self Defense
Karate & Jiu-Jitsu
Breakfast with Imam
Sundays after Fajr
Tuesdays
Women's Book Club
Weekday
Islamic Afterschool