Save Gaza

Be Human

Discover. Educate Others. Stand for Justice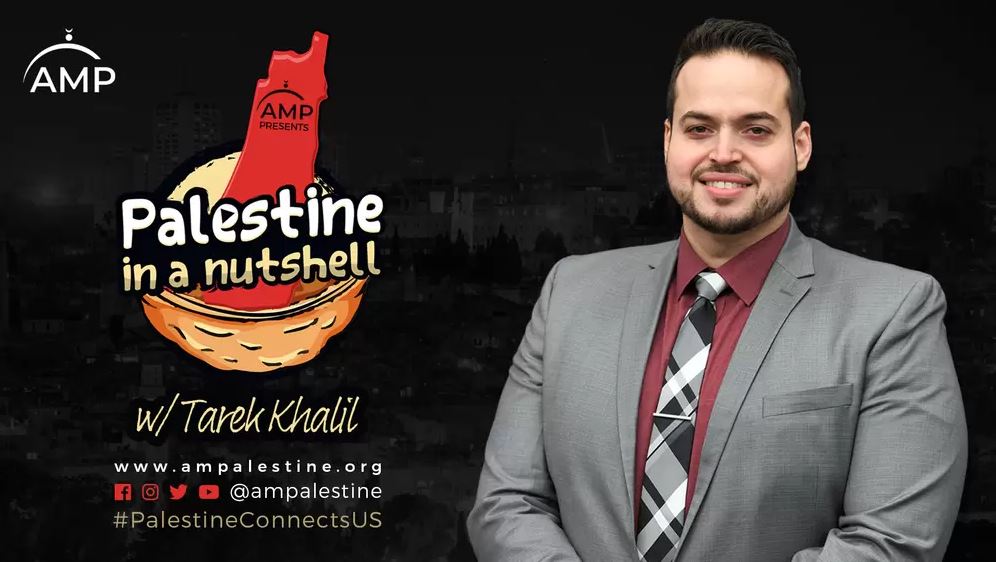 Palestine in a nutshell is a new education series dedicated to providing a succinct overview of Israel's apartheid regime in all of its facets, and the daily oppression, dehumanization, and denationalization that Palestinians experience. Click on the image to know more.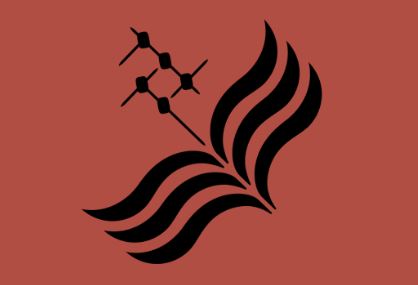 Supporting over two hundred Palestine solidarity organizations across occupied USA, it aims to develop a student movement that is connected, disciplined, and equipped with the tools necessary achieve Palestinian liberation.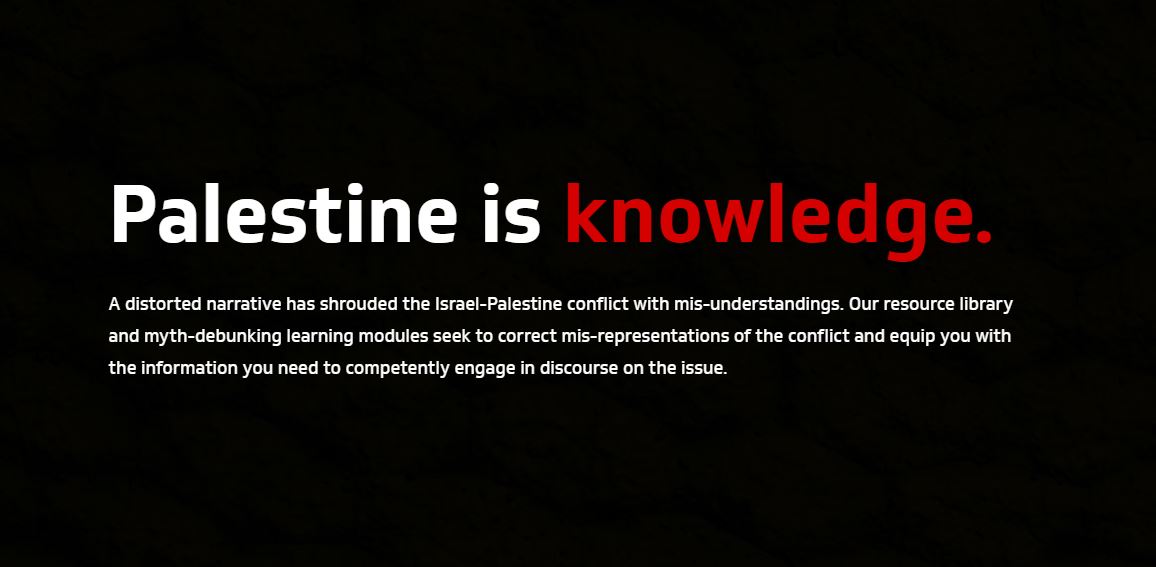 A distorted narrative has shrouded the Israel-Palestine conflict with mis-understandings. This web resource libray seeks to correct mis-representations of the conflict and equip you with the information you need to competently engage in discourse on the issue.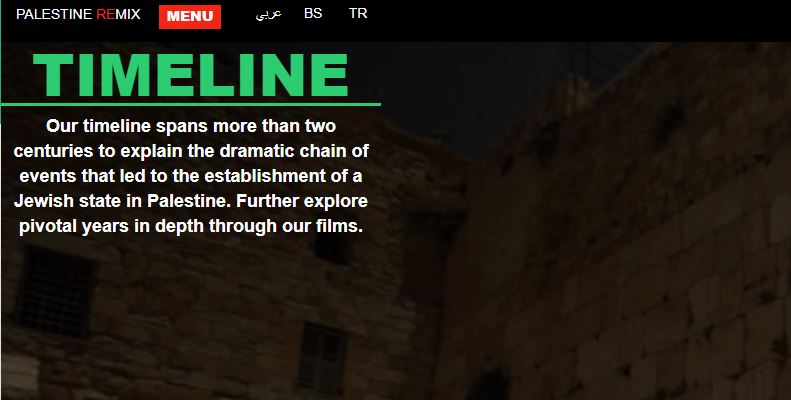 A timeline spanning more than two centuries to explain the dramatic chain of events that led to the establishment of a Jewish state in Palestine.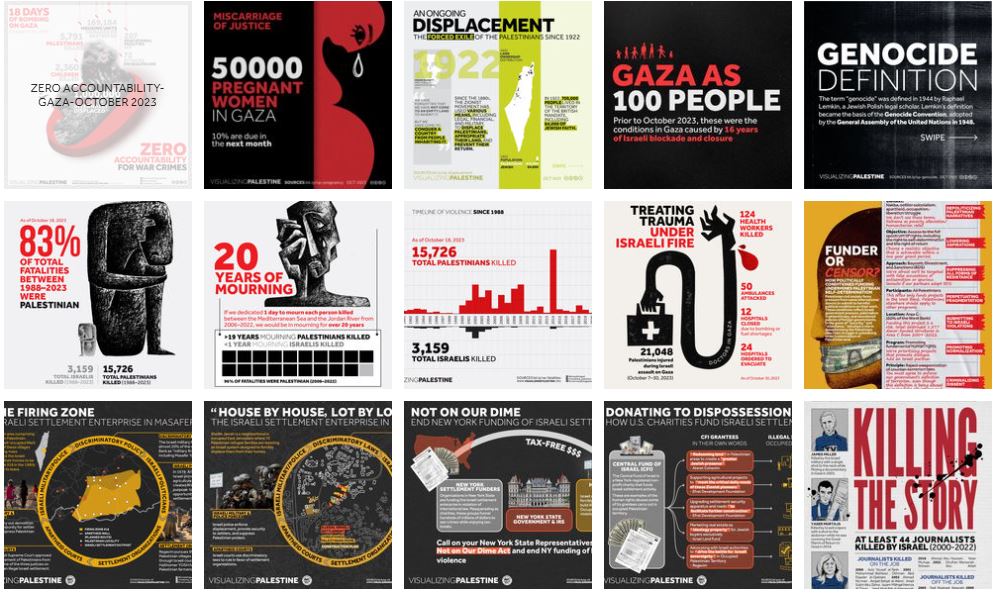 Visualizing Palestine (VP) uses data and research to visually communicate Palestinian experiences to provoke narrative change.