Islamic Education Center of Pennsylvania ...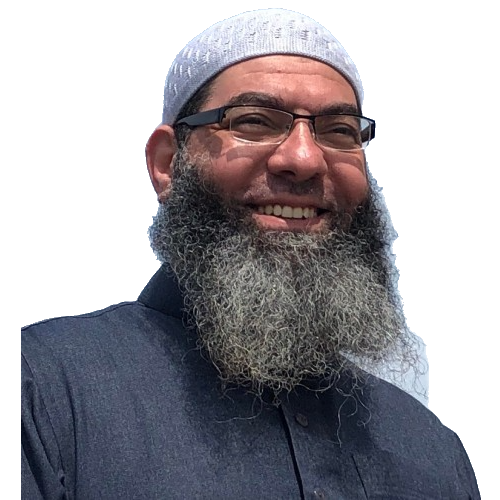 Shaykh Ahmed Zein
Imam & Quran Expert at Tajan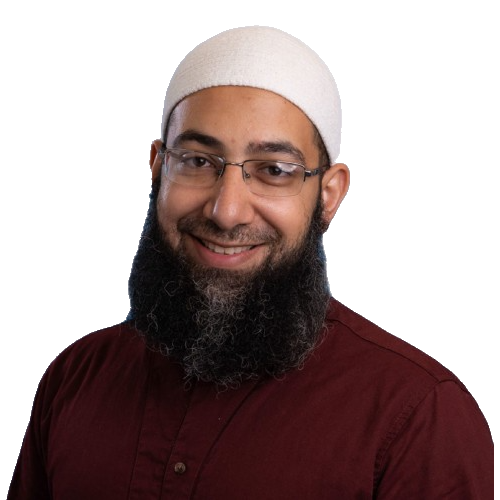 Shaykh Mohammad Elshinawy
Imam & Religious Director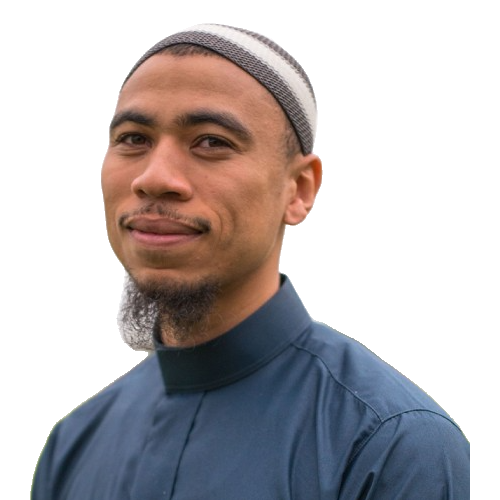 Religious Services
5 daily prayers, Daily khatiras after Isha,  Friday sermons, Eid and Taraweeh prayers, Friday & Saturday night programs

Family
• Marriage Officiating • Counseling • Monthly Potluck Family Dinner w/ Lecture • Community Talk: Friday's after Isha w Shinawy • Community Talk in Arabic: Saturday's after Isha w Shk. Ahmed Zein • Youth Camps and Activities

Education
• Weekend School • Tajan Foundation Inc • Daily reminders after Isha • Occasional Seminars

Zakat Services
Phosfluorescently predominate leveraged architectures and vertical catalysts for ange. Energistically conceptualize…

Youth Services
Self defense classes, sports leagues, outdoor activities.

Outreach
• Annual Fall Conference • Open Houses • Zakah Dispensation For Needy • Convert Certificates and Mentoring

Subscribe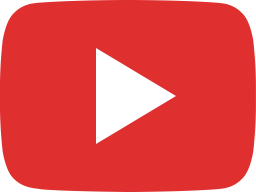 [01] Timeless Story of the Sabath - Friday Khutbah by Sh. Mohammad Elshinawy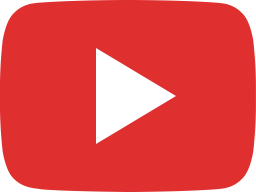 [Ep. 10] Healthy Hearts vs Double Standards | Managing Our Disagreements | Sh Mohammad Elshinawy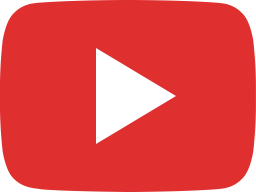 The Qur'anic Approach to Mental Health - Sh Yassir Fazaga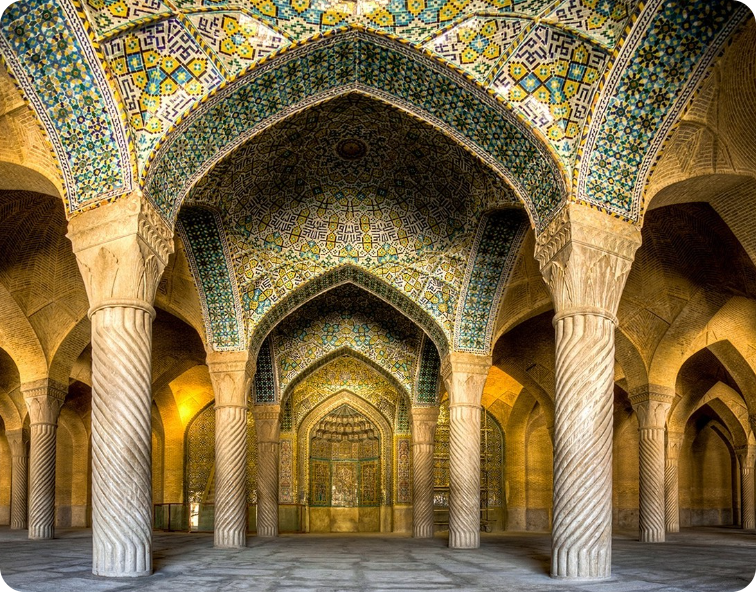 Welcome to IECPA, We hope you will enjoy your stay. Here are a few resources you might find helpful:
Saturday Night
Arabic & English Lecture
Youth Self Defense
Karate & Jiu-Jitsu
Breakfast with Imam
Sundays after Fajr
Tuesdays
Women's Book Club
Weekday
Islamic Afterschool